Manifesto
What if there was an agency where everyone actually lived the lives they promoted?
As Linked Ring has grown that motto has kind of become our Manifesto. My philosophy is that we all work better, more efficiently, more creatively, when we're happy. And as self motivators who tend to be addicted to their work, the unifying way we find balance tends to come from the outdoors.

Ben talks digital strategy from a surf shack down in Baja, James writes copy with his hands still chalky from a morning climbing sesh. Sometimes Nicole and I have to have a board meeting on a chairlift, and your best creative ideas come after you're mind has been focused on a rad ski line on a powder day. Or from riding out the rush of sending your long term boulder project.
Our coffee comes from our Nanopressos. Our whiskey from our High Camp Flasks. Our Kokopelli Packrafts give us access to places rarely paddled. We use what we sell, and we aspire to the lives we portray. - Dan Kennedy, Founding Partner


Who we Are
Linked Ring started in 2009 as Dan and Nicole Kennedy. As internationally published photographers and content creators our work spans across the globe. Our little team has now been expanding rapidly to include digital media specialists, writers, PR professionals, cinematographers and more.

Linked Ring creates and sources premium content, and takes that content from initial conception all the way to implementing it into global marketing strategies through social media, print, and digital marketing. Our hands on approach of using products out in the wild, allows us to really get to know a brand. Our insight into the outdoors industry, connections with industry professionals and publications, ensures that we know what works.

Whether you need content strategy, imagery, killer video, print campaigns, to start an ambassador network of top influencers, or to supplement/or create your marketing department, we can help.

Every person, every business, and every thing has a story. We want to be part of the process that exposes that to the world.
Let's make great work together.
Dan Kennedy - Founding Partner / CEO
Ben Pryce - Digital Media Specialist
Ricardo Cruelles - Spanish Language Social Media Manager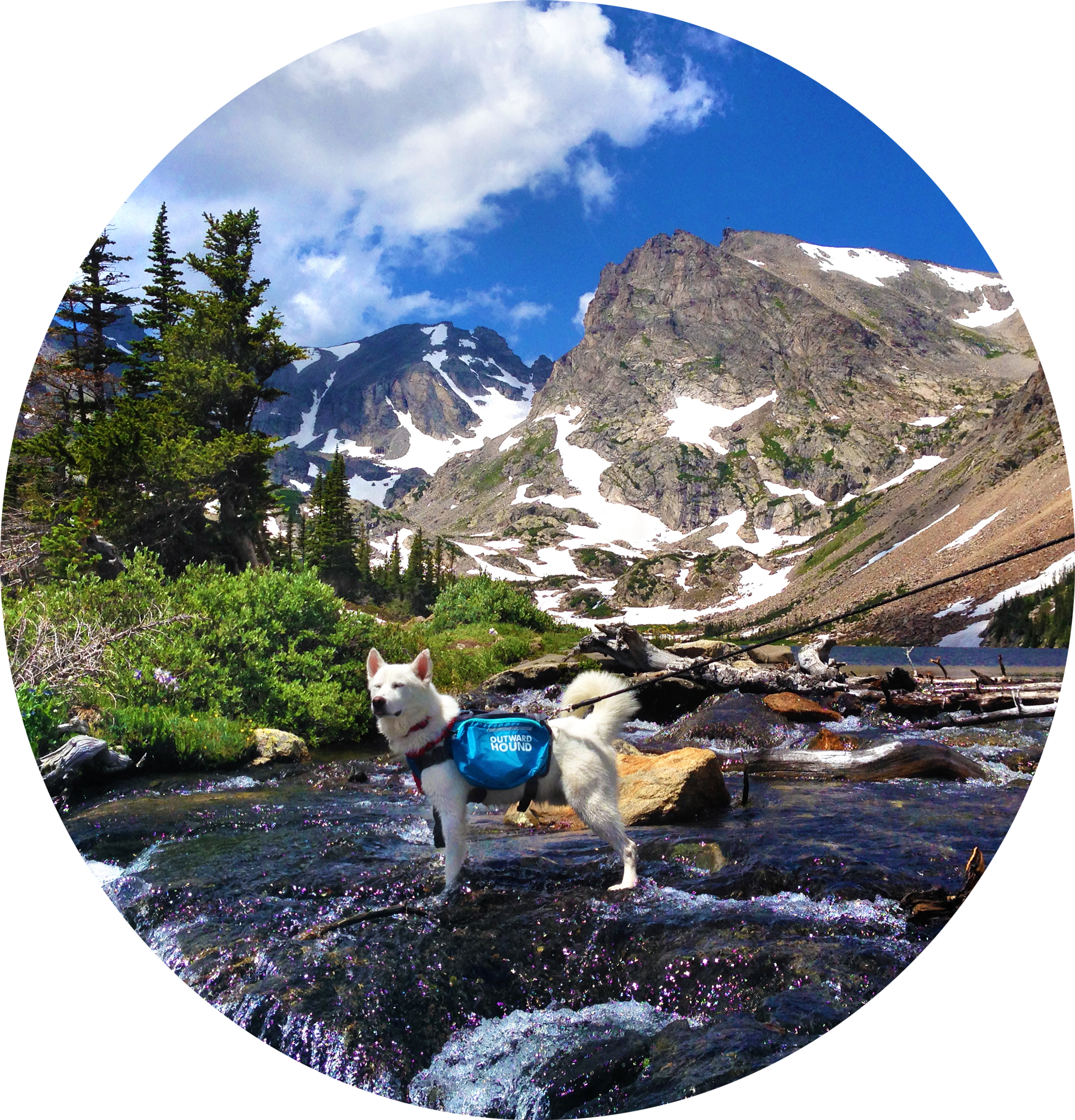 Nicole Kennedy - Founding Partner / Creative Director
Alexandra Black-Paulick - Public Relations
James Simone - Lead Copywriter / Software Developer